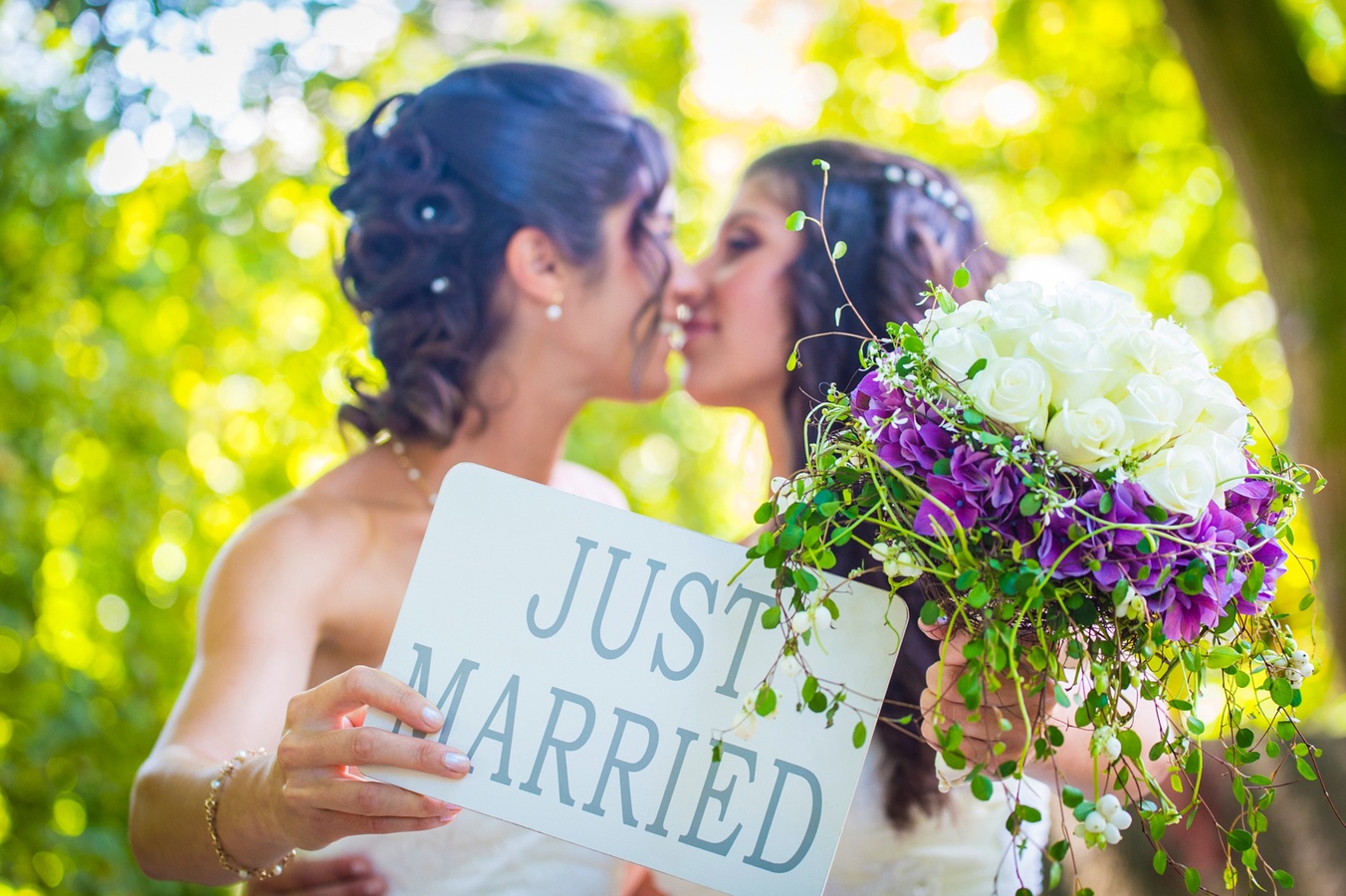 All brides want to be as pretty as possible on their wedding day. Ironically, beauty treatments seem to be on the last priority during the preparation. Reserving for the wedding venue, decorating it, planning for the catering, and deciding whom to invite are often the things that make the brides too exhausted to think about her appearance. Luckily for you, we have wrapped everything in this article. Put the suggestions from this article on your to-do list, and you shall be on your most beautiful appearance.
The Fundamentals of Beauty
First, you must allocate your time to go to a beauty salon. Remember that you cannot risk your look to an inexperienced beautician. Therefore, it is better to hire the one who you have had a history with. Second, you must acknowledge that beauty is the reflection of your overall health. Your beauty regimens for the wedding have to include treatments that can rejuvenate your skin and relax your mind. Third, please control your diet. Eat only healthy foods with a lot of veggies and fruits so that your immune system will be at your peak. Fourth, you should try to learn yoga. It is an exercise that aims at the balance of body and mind. Wedding preparation will be stressful, and yoga can compensate for the adverse impacts of such condition.
The Essential Beauty Treatments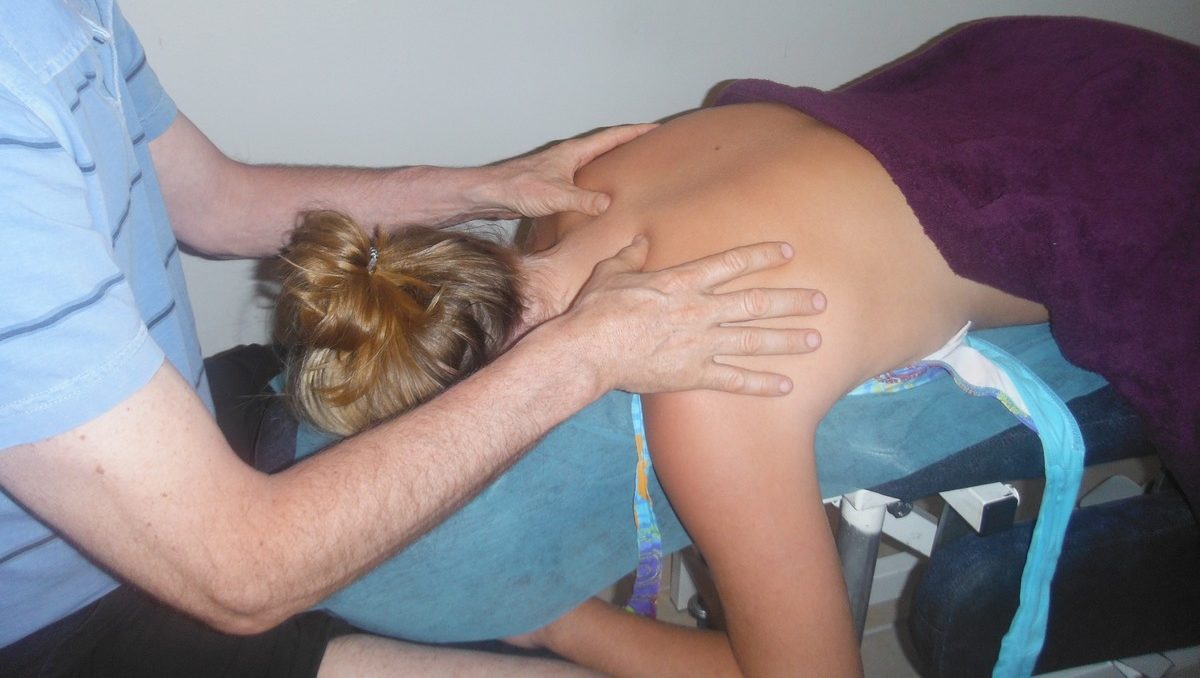 We have discussed how health and beauty are interconnected. And you also know that going to a beauty salon is important. However, there are hundreds of treatments, and choosing one can be quite confusing. But worry no more for we have compiled the essential beauty treatments for your wedding:
1. Facial Treatments
Facial treatments can mean many things because the technology for skin rejuvenation develops and innovates almost every year. But among those treatments, here are the ones that can give you flawless and healthy skin: microdermabrasion, photo-rejuvenation, Juvederm facelift, and retinoid treatment.
2. Full Body Scrub
When it comes to skin health, most people only pay attention to the facial skin. But in your case, you have to think about your husband-to-be too. You must treat yourself as a present for him and getting a full body scrub treatment is definitely something he can appreciate.
3. Hair Treatment
Your hair is your crown. In fact, it would be much better if you focus more on your hair's health than your tiara. Go to a credible hairdresser to evaluate the condition of your hair, and get the treatments suggested by him/her.
The Rules of Choosing a Wedding Dress
First, you must understand that an ideal wedding dress brings both comfort and beauty to you. No matter how strong your belief is toward a specific model, if you struggle to fit in it, then it is not the right one for you. And from this scenario, you should be careful with your mind since it can trick you not to think clearly. Here is where a wedding dress consultant's role becomes vital.
A professional consultant has the experience of working with many brides and grooms, and it makes the consultant qualified to say whether a particular dress is suitable for you or not. This fact also makes local consultant should be preferable.…